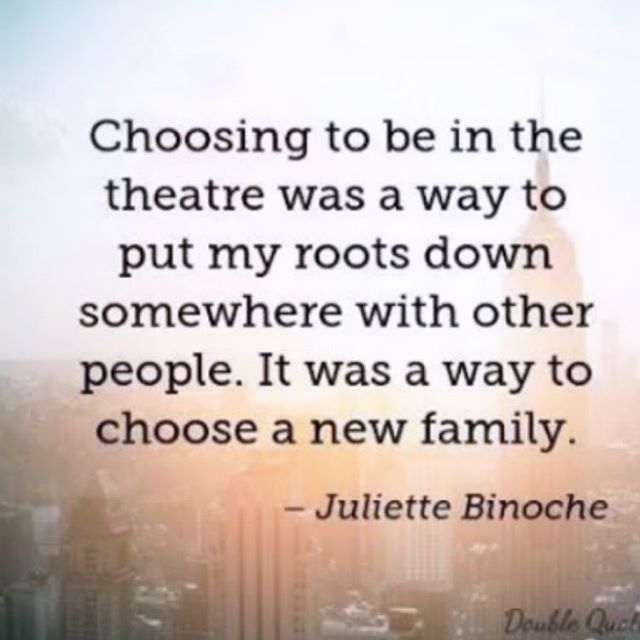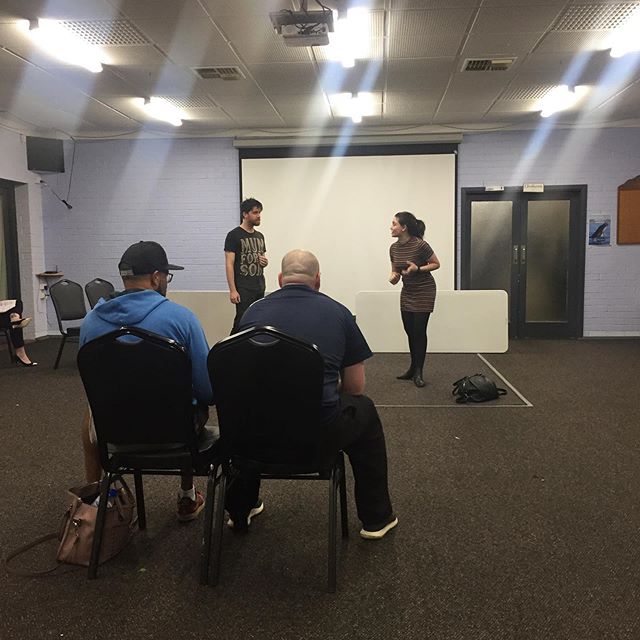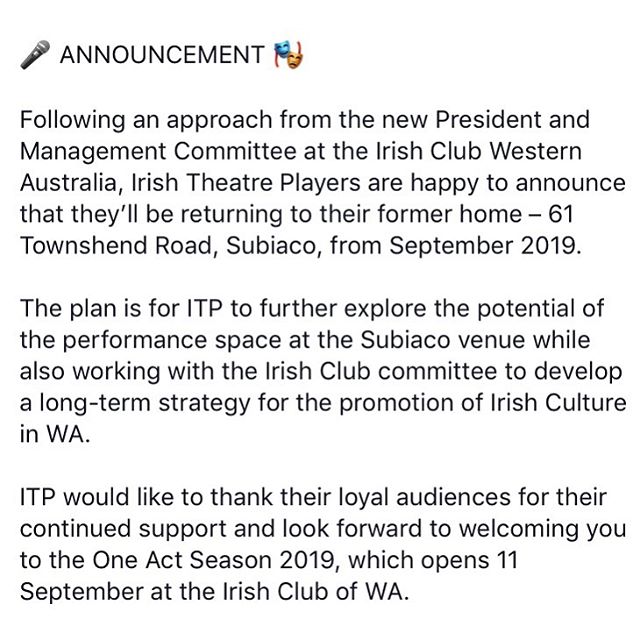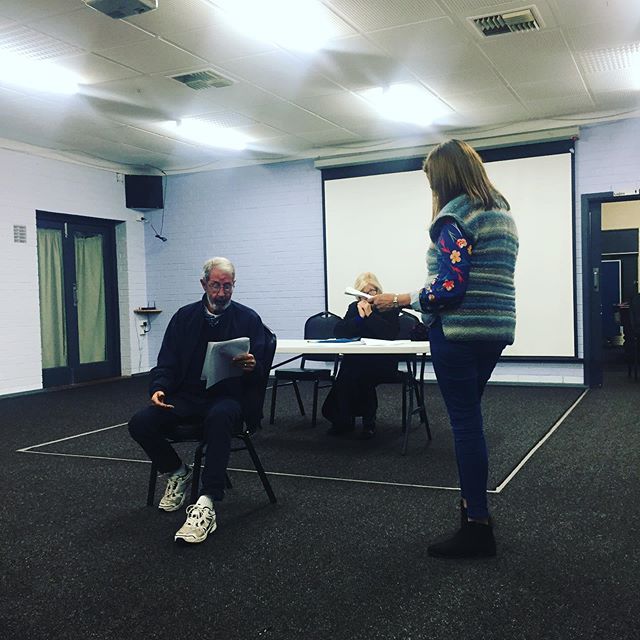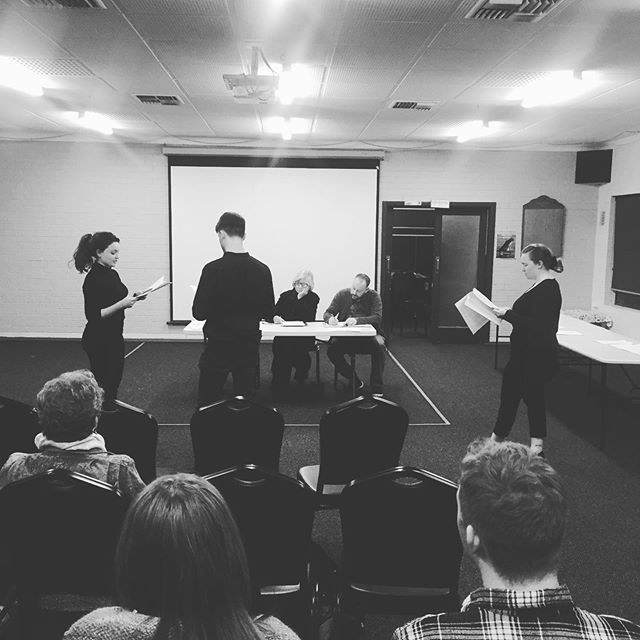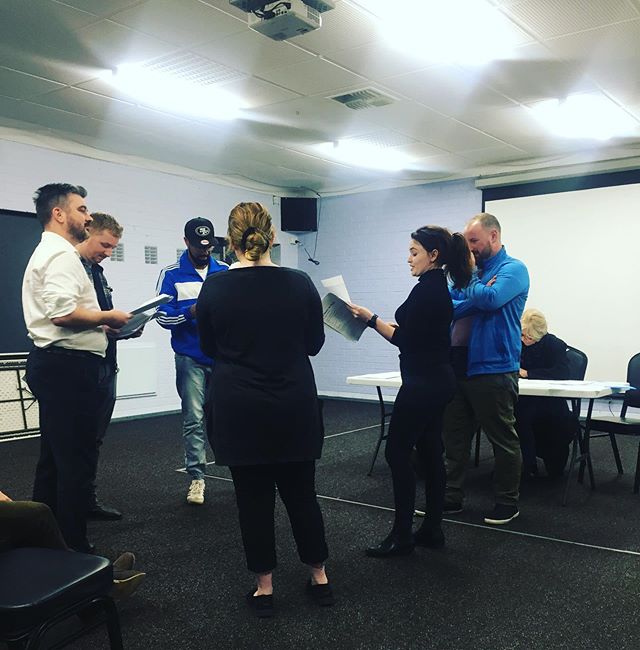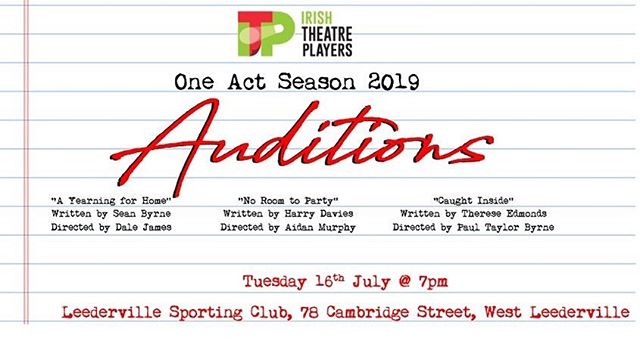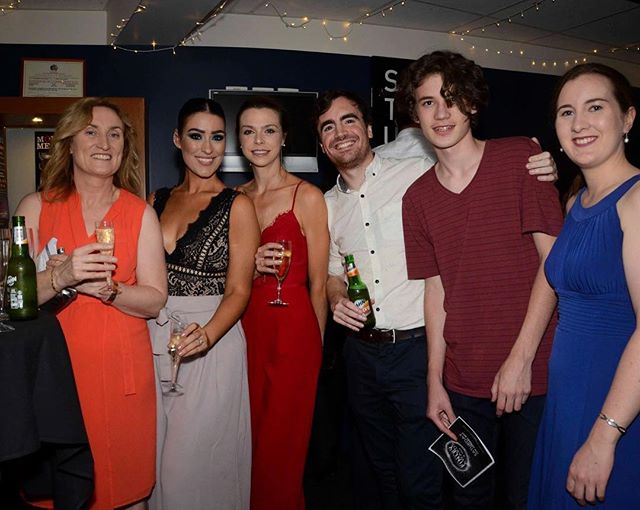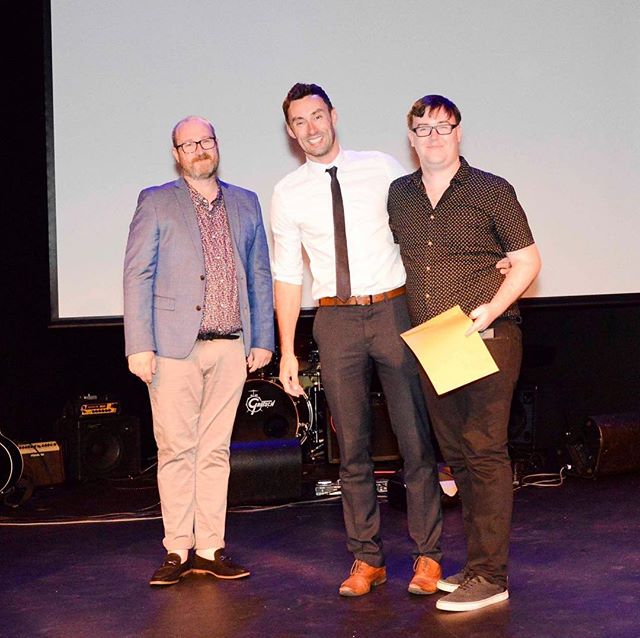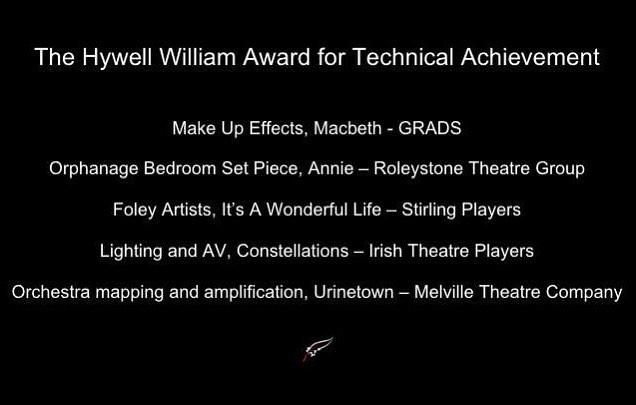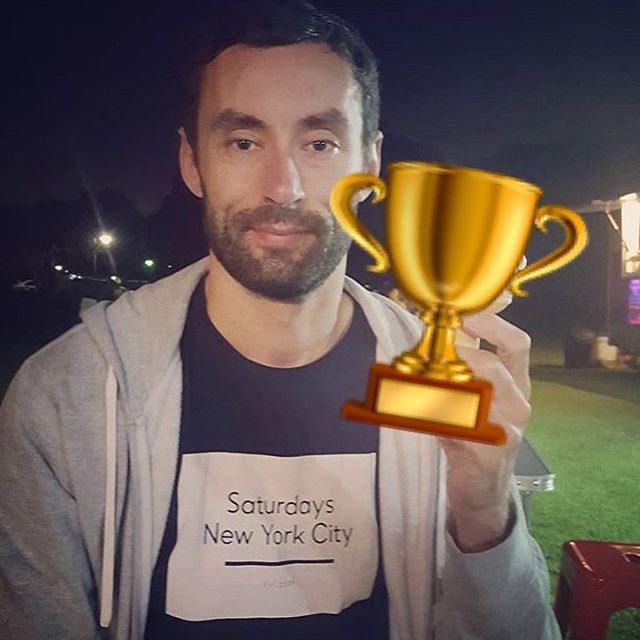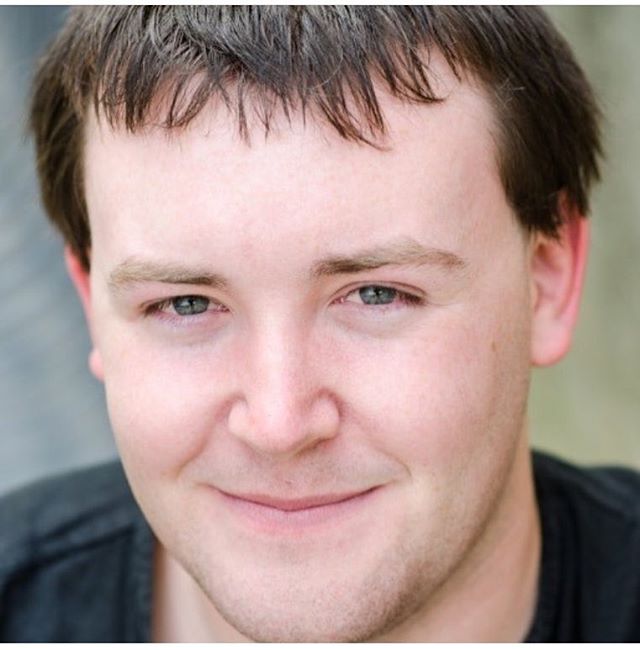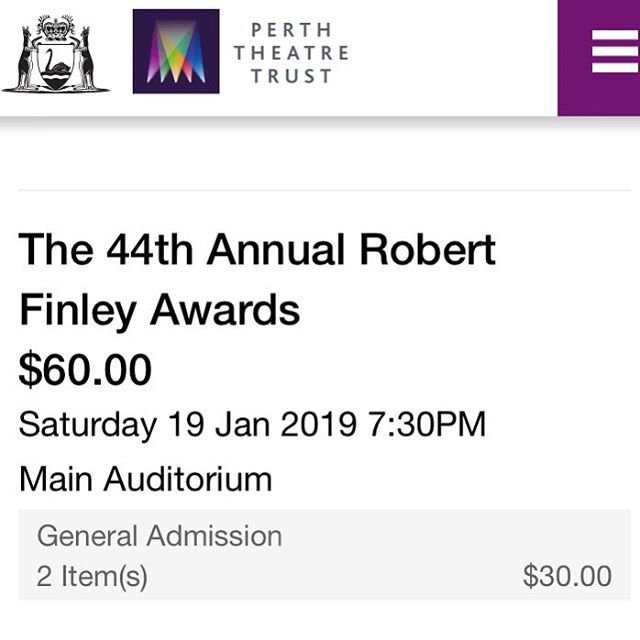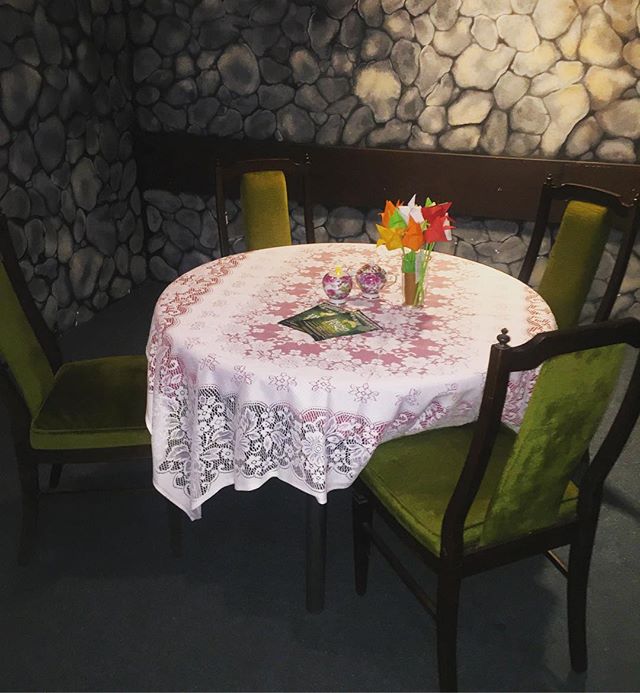 About The Irish Theatre Players

The Irish Theatre Players were formed in late 1981 at the invitation of the Irish Fleadh 1981 Committee. The first production was Sean O'Casey's 'Juno and the Paycock' directed by one of the founding members, and first president, Bill Motherway, and performed at the Dolphin Theatre, UWA. Since then the Irish Theatre Players have grown into a fully-fledged community theatre group averaging three major productions a year and a One Act season of usually 3 or 4 One Act plays.
We are a community theatre group, and we began initially as a subgroup of the Irish Club of WA. The Irish Theatre Players are based at and perform in the Irish Theatre, which is part of the Irish Club premises at 61 Townshend Rd, Subiaco, Perth. Over the years the Irish Theatre Players have consistently won, and continue to win, many theatre awards at the Hills Festival, Southwest Drama festival and the Independent Theatre Association state awards. While we are always grateful to win awards, we are in it for the fun!!!
While the promotion of Irish culture and Irish playwrights always remains a premium goal, the Irish Theatre Players has adapted to changing times, changing audience demographics and changing tastes and sometimes perform "non Irish" plays. What hasn't changed however is that we nearly always play to full houses. These days we perform at least one major Irish production per year, usually more, and a range of contemporary non-Irish plays, so as to attract a broad demography. With the implementation of a full online booking system, we have found that many productions sell out prior to opening night!
In late 2016, the Irish Theatre Players became an incorporated body and while we continue to be part of the Irish Club and perform at the Irish Theatre in the Irish Club, we are now a separate and independent body.
Today the Irish Theatre Players group is one of the most successful, enthusiastic and passionate community theatre groups in Australia. We have been blessed with inspired and visionary leadership and a youthful (in mind and body!), energetic, hardworking and totally dedicated committee.
We would love for you to enjoy a great theatrical night out at our next show – we would be even happier if YOU were to consider becoming a part of the Irish Theatre Players team – on or behind the stage! We are a friendly bunch and you also will have fun.
Irish Theatre Players Committee
2019 -2020
President: Claire Wynne

Vice President: Caroline McDonnell

Secretary: Maatakiri (Maa) Rapira

Treasurer: Marian Byrne
General Member: Denice Byrne

General Member: Shannon Murphy

General Member: Jennifer Whyte
AV & Lighting Services: John Spurling
ITP Video Interview with TG4 - "Sin Scéal Eile!"
Past Presidents
Past Presidents
Claire Wynne: 2015 -
Fiona Murphy: 2012 - 2015
Ivan Motherway: 2005 - 2012
John Spurling: 2002 - 2005
Pat Abbott
Tony Bray
Louis Byrne
Michael Glover
Bill Motherway